Laser Tag Rental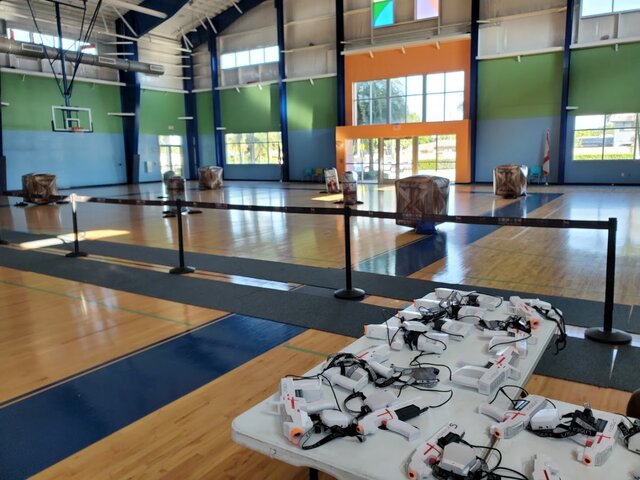 $375.00
Prices are subject to change depending on Date and Demand
Description
Laser Tag Rental Fort Lauderdale

Laser Tag Rental in Fort Lauderdale: Ultimate Battle Experience!
Looking for the perfect party idea in Fort Lauderdale? Dive into the adrenaline-packed world of Laser Tag! Rally your friends for an unparalleled Laser Tag extravaganza! Our experienced team will transform your chosen spot into a laser tag battlefield complete with obstacles and bunkers. Get ready to strategize, aim, and conquer!
Package Features:
16 state-of-the-art Rifle Blaster Laser Taggers.

6 inflatable bunkers for authentic battlefield feel.

A dedicated staff referee for a 2-hour game session. Need more time? Extend your gameplay at just $50 per additional hour.
Game Highlights:
Our Laser Blasters harness cutting-edge electronics and optics, ensuring pinpoint accuracy even from 400 feet away.

The integrated receiver vest tallies hits. Reach a limit of 10, and you'll need to strategize better next round. Simply reset for another thrilling 10 lives.

Team up or go solo! The blaster illuminates in red or blue to indicate team alliances. Fancy a free-for-all? Opt for the "rogue" mode.

Engage with our smart sensors. They detect your moves, be it shooting, dodging, or plotting. Plus, the interactive coach provides real-time gameplay tips.

Want to elevate the experience? Connect headphones (sold separately) to your vest and immerse yourself in a captivating stereo soundtrack.
Why Laser Tag? It's more than just a game. It's the future of outdoor play. "With the brilliant combination of top-notch electronics, vibrant lighting, and immersive sound effects, Laser Tag offers an unprecedented gaming experience. And the best part? It's user-friendly for all ages," says a happy gamer. Reconnect with the joys of active play – as it was always meant to be!
Ready for the ultimate laser tag rental experience in Fort Lauderdale? Dial 954-907-5089 for all the details. Bounce House Broward awaits your call!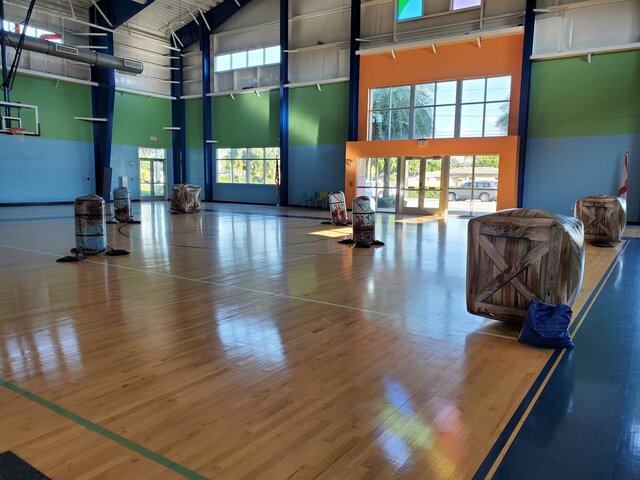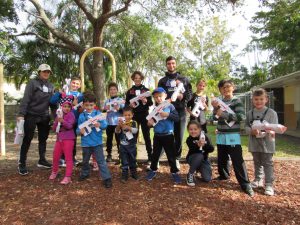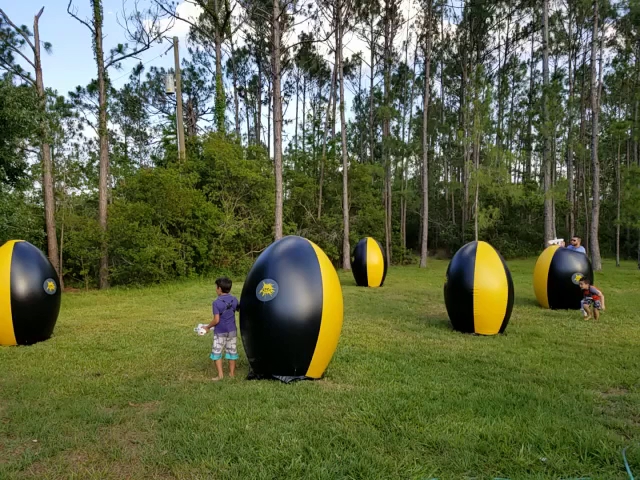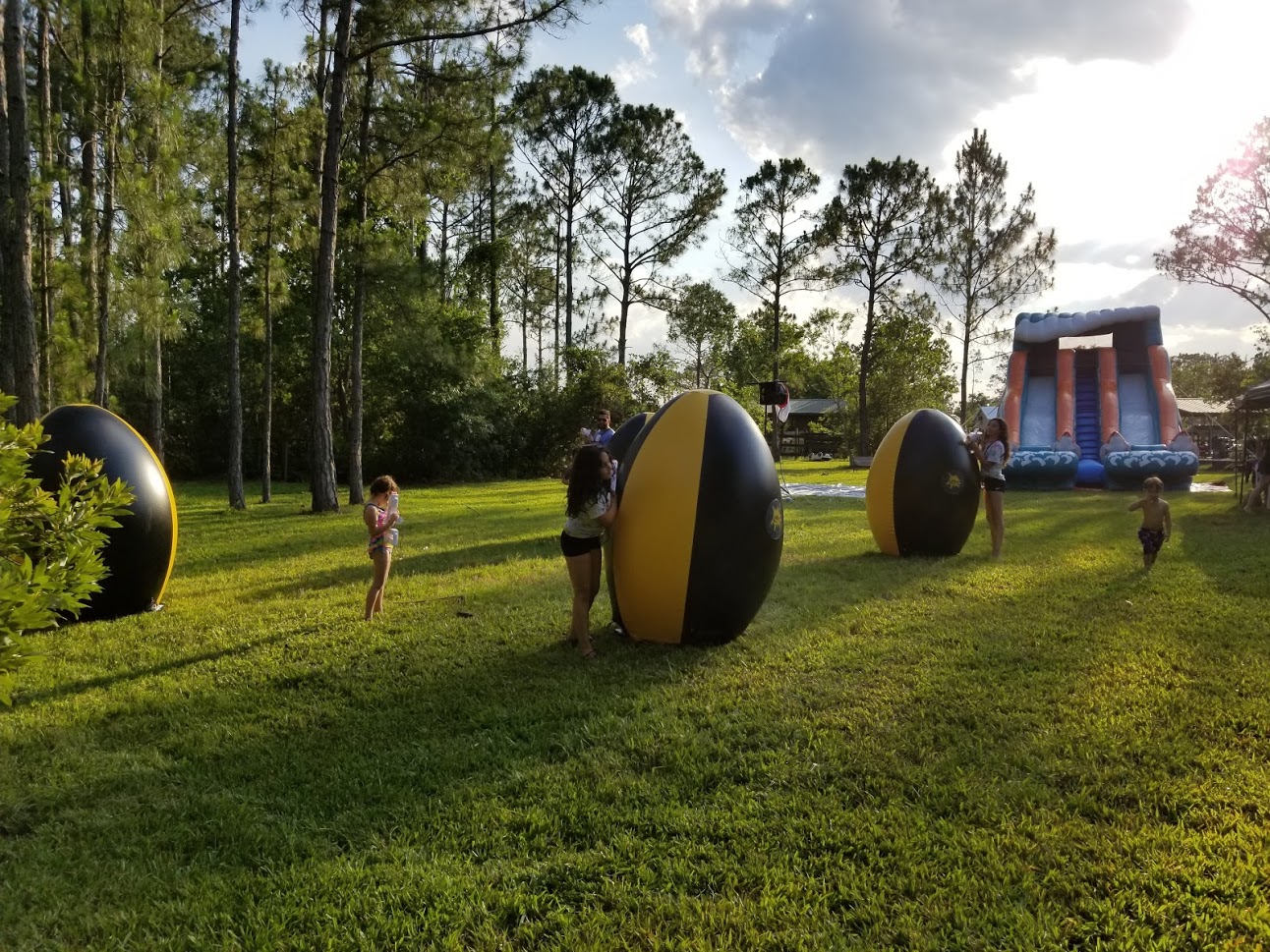 Laser Tag Rental Equipment
THE MOST INNOVATIVE LASER RENTAL SET YET: Lock 'n load for a fight for domination! Strap on your vest, grab a gun, check your ammo, and transform your backyard or basement into a battle zone for an ultra-hi-tech laser tag war.

IMPORTANT - Trying to remember the score is never fun, so your guns and vests pair together! Lives and team data are automatically synced, and LCDs on the vests and guns allow you to check your status, even in the heat of battle – without having to rely on lights or audio.
MORE ADVANCED FEATURES... 🔫 Choose between four weapon modes (Pistol, Automatic, Laser, and Rocket), 💚 adjustable lives-per-game setting, 👻 Stealth Mode, 🔦 night flashlight, 📶 150-foot reach, 🛡️ child-safe infrared emission. All this makes this Laser Tag the most intense, hi-tech, and altogether awesome home-based infrared laser tag game around!