Kids Chairs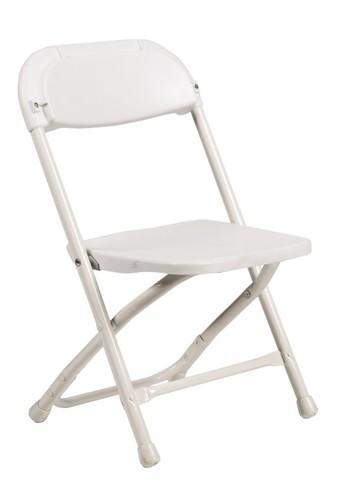 $2.00
Prices are subject to change depending on Date and Demand
Description
Kids chairs are white in color as as adult chairs.

Chairs will be delivered but not setup. Upon pickup,Chairs should be re stacked and striped of any decorations.
(Sorry we do not rent out tables and chairs only. you must rent a bounce house or a tent in order to get tables and chairs. Our minimum order for delivery is $100)
We will apply a $30 delivery charge to any order for just tables and chairs.